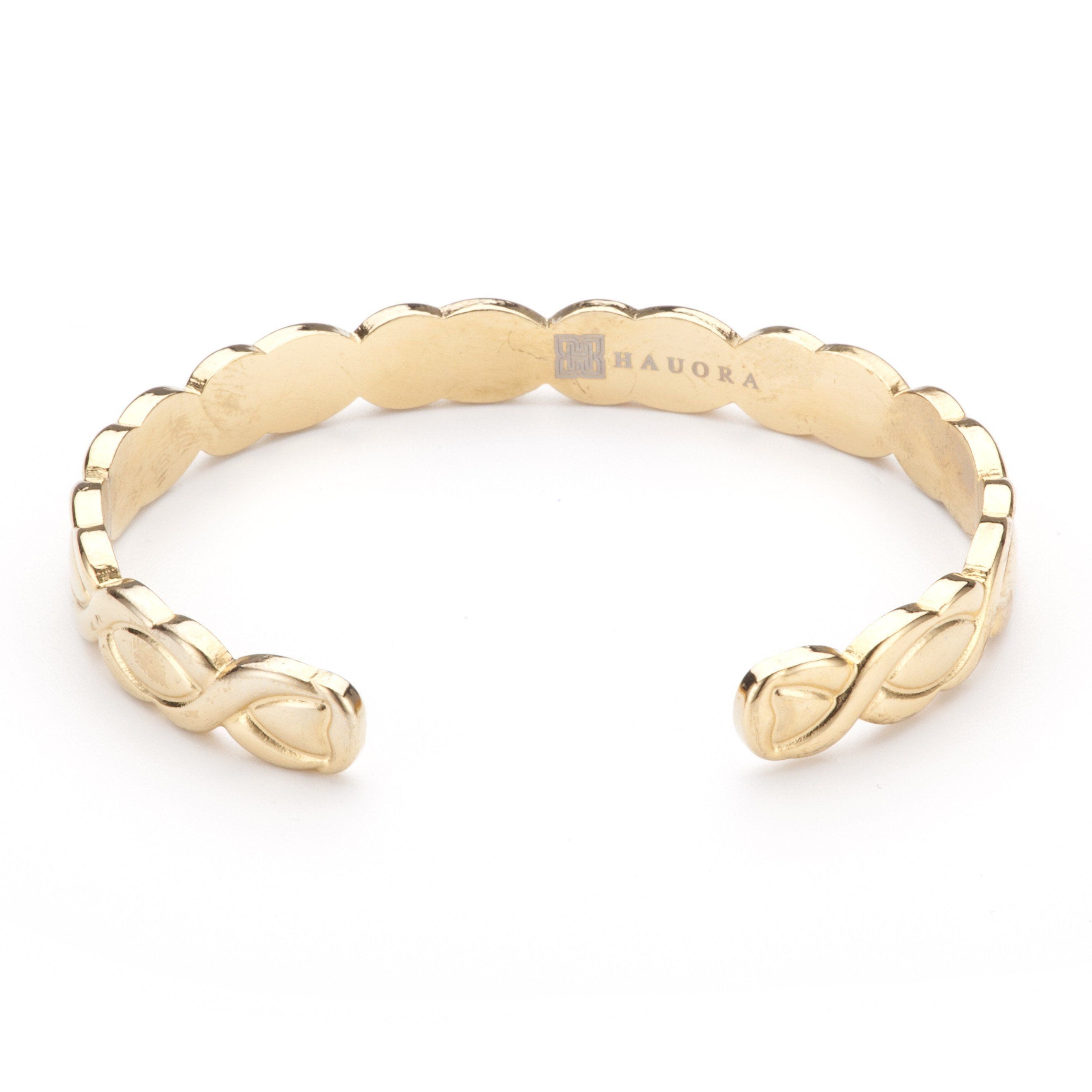 Roman Magnet Cuff In Gold
Regular price $31 Sale
Free Shipping Worldwide On all Orders over £80
Free Returns Worldwide
24-Month Warranty
100% Secure Checkout
Gold plated cuff bracelet, with silver strip down the centre inspired by the ancient Rome.
The bracelet comes embedded with 2 magnet stones on the interior.
This cuff bracelet will give you a stylish but classy look, while boosting health.
Not only do you get to look good, but feel good too.
The magnetic theory revolves around the arteries around the wrist, which magnets improve the circulatory system and blood flow.
Check out our Health Stones page for the full list of benefits.
Designed to fit a wrist size 17.5-18cm